Green Bonds: Buttressing Sub-Saharan Africa through Green Financing is viable through the support of FSD Africa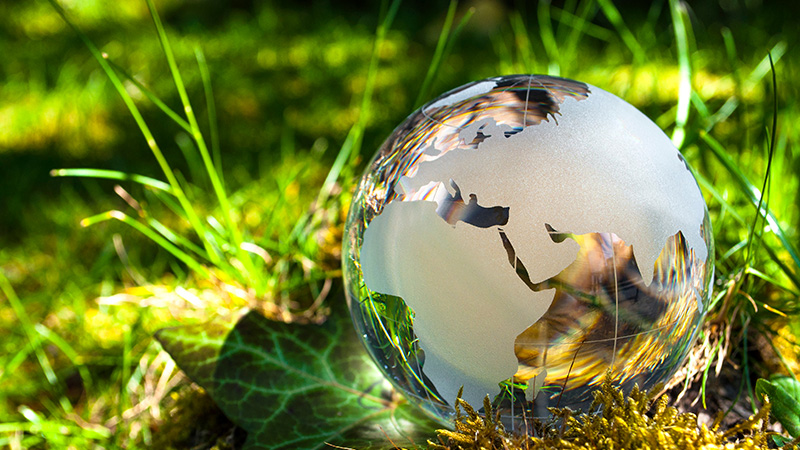 07 July 2022
Did you know that Africa is one of the most climate-vulnerable continents in the world?  Yet sustainable investment flows account for a mere three percent at the expense of low-income developing countries, hindering them from capitalizing on green investing. According to a study conducted by the Climate Policy Initiative, Africa's climate change financing requires USD 2.8 trillion each year to implement its Nationally Determined Contributions (NDCs). In an attempt to redress this reality, FSD Africa, a Nairobi-based specialist development agency contributes to the strengthening of financial markets across sub-Saharan Africa. The organization, key to the development of the financial sector designs and delivers impactful and effective programs for developing countries and emerging markets.
CIM Financial Services Ltd (CFSL) is honoured to have exchanged with FSD Africa to issue the first Green Bond of MUR500m in Mauritius as a non-banking financial institution. Our ethos behind the green bond is to ease the financing of projects that contribute to a carbon-neutral economy that intrinsically matches FSD Africa's vision for a thriving economy, beyond borders. We at CFSL firmly believe that working collectively to promote sustainability, both for our firm and for our clients fosters responsible business practices. By the same token, we are grateful to FSD Africa for having assisted us on this journey. They contribute to the motivation and encouragement to further consolidate our position as a key player in the green borrowing and lending space.
Our CEO Mark van Beuningen commends the vision and ongoing endeavours of FDS Africa, which he underscores"was instrumental in consolidating this project through their input. They are committed to helping private institutions contribute to funding projects such as the Green Bonds project. He further emphasizes that"institutions collaborating with organizations like FDS Africa, sharing the vision of eradicating poverty by making financing accessible to all confirm that the efforts to bridge the financial gap are paying off".
Established in 2012 and supported by UK aid, FSD Africa is a specialist development agency working to build and strengthen financial markets across sub-Saharan Africa. They work to reduce poverty through a 'market systems development' approach, which means their aim is to address the structural, underlying causes of poverty by improving how financial market systems function.
FSD Africa's vision underlines Africa's potential to unlock new pathways to enhance prosperity and resilience for the African continent. It contributes to helping the world acknowledge the Paris Agreement pledge in tackling the dual crises of climate change and biodiversity loss.
At CFSL, we strongly believe that FSD Africa plays a vital role in elevating the African continent by encouraging and lending its technical support and expertise to issuers of green bonds. We would encourage institutions willing or preparing to raise green finance to seek for the assistance and expertise of FSD Africa for a smooth transition to green funding.